"Each one should use whatever gift he has received to serve others, faithfully administering God's grace in its various forms."
1 Peter 4:10

Theatre, film, music and visual arts have a tremendous impact on people. A simple monologue or heartfelt song can bring about eternal change in a person's life. In a world that has become more entertainment and media driven, the church must find new methods to deliver the unchanging message of hope and salvation through Jesus Christ to a constantly changing world.
"La Sangre" Easter Play 2019
El Niño Del Tambor Play 2016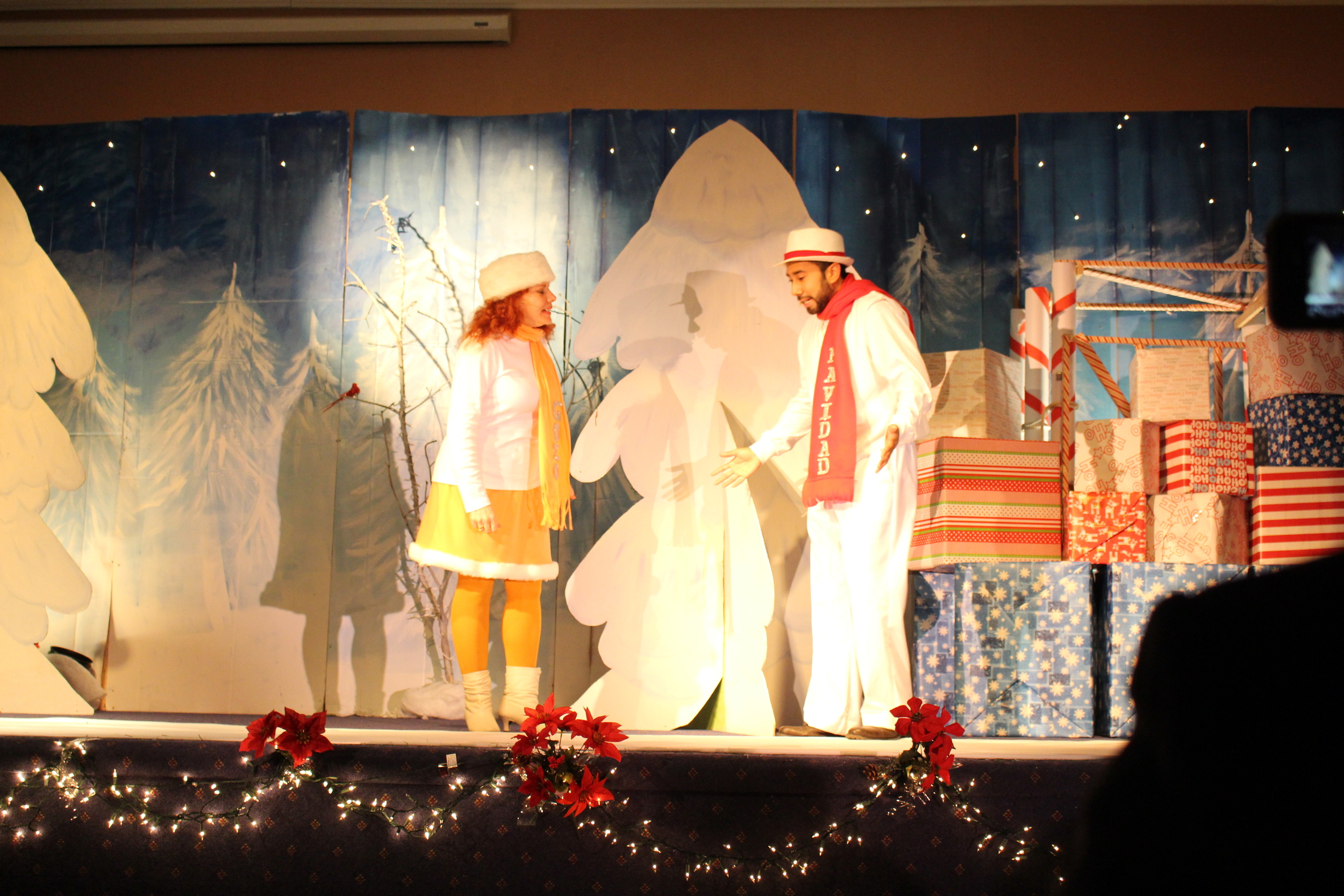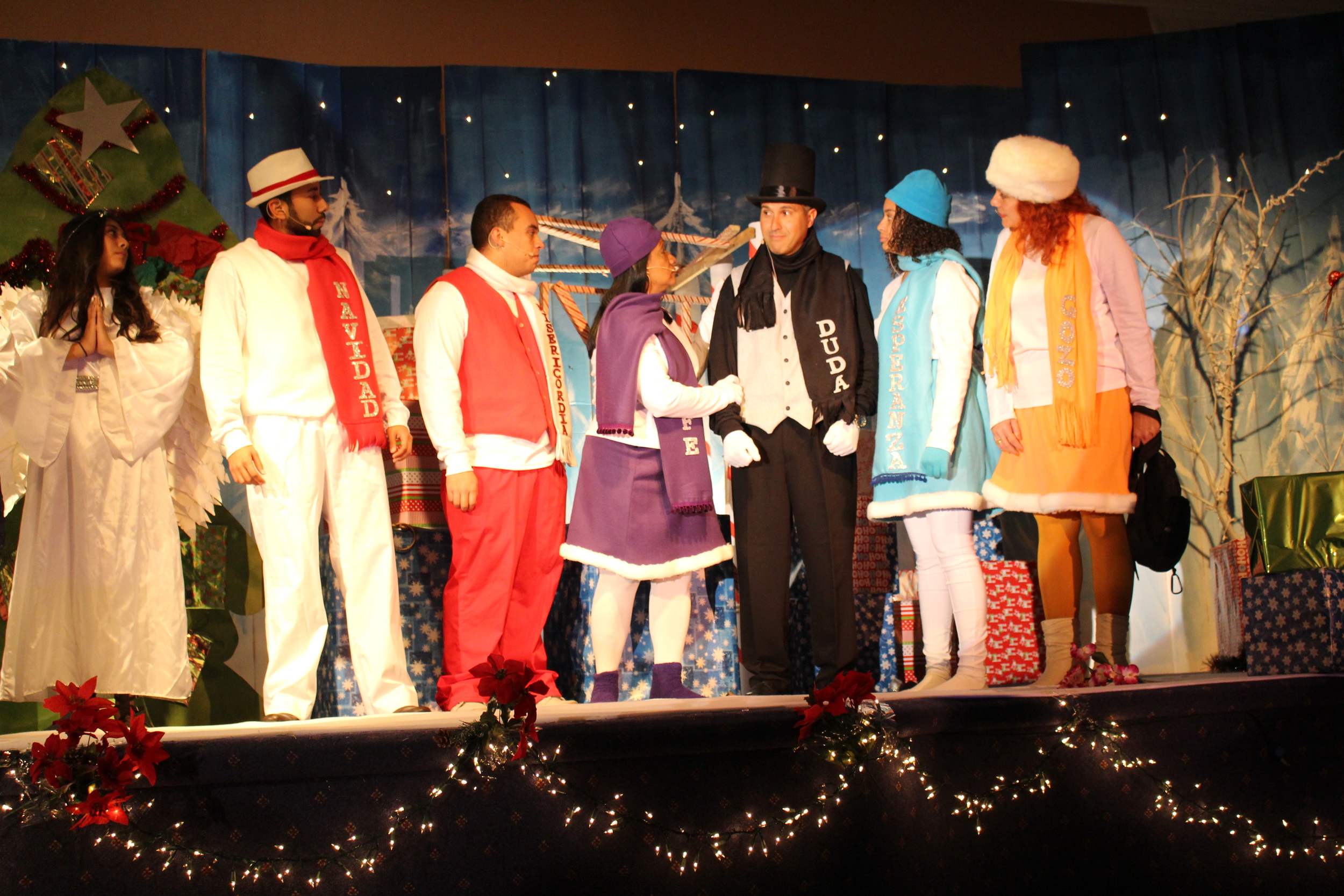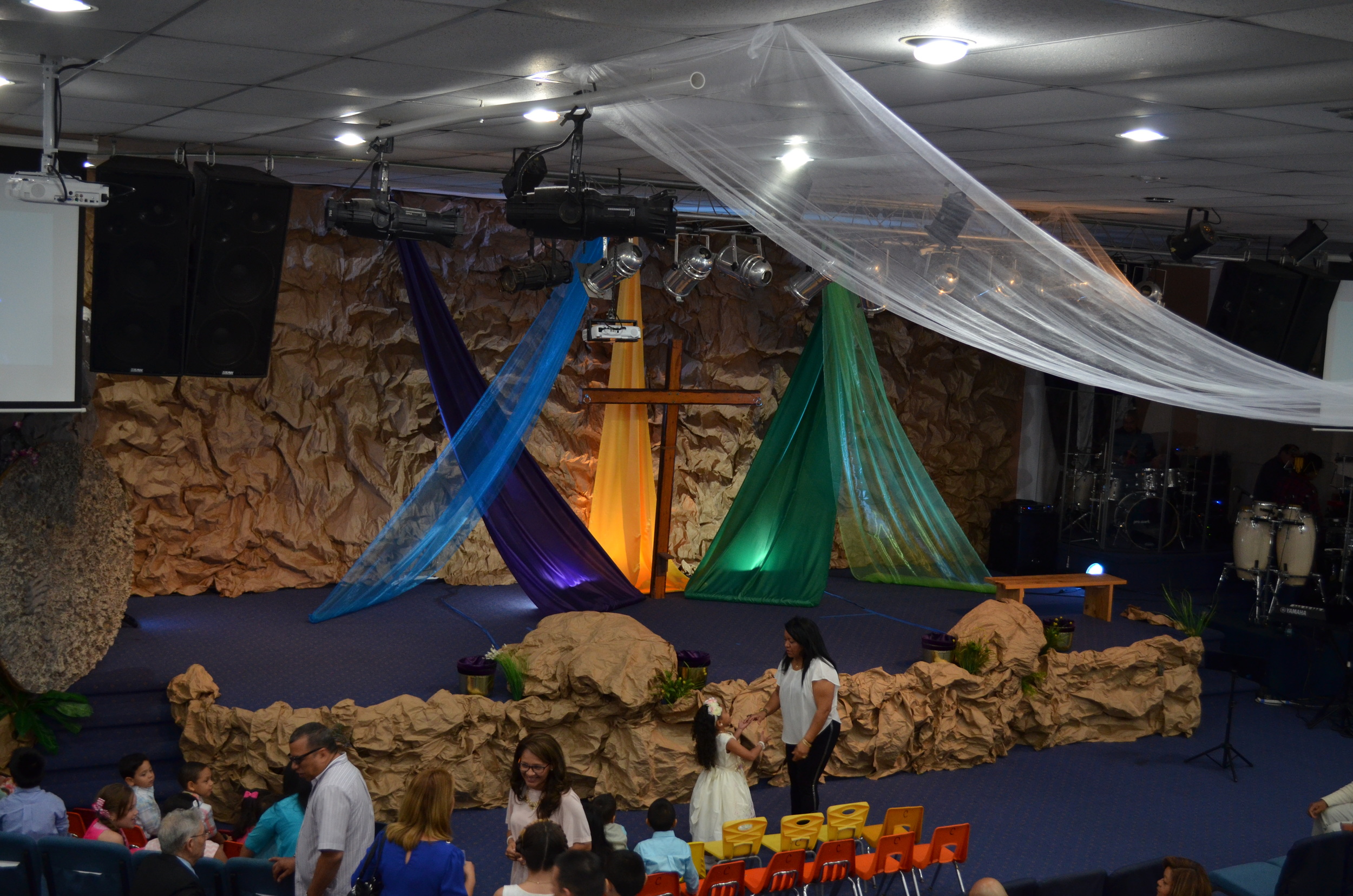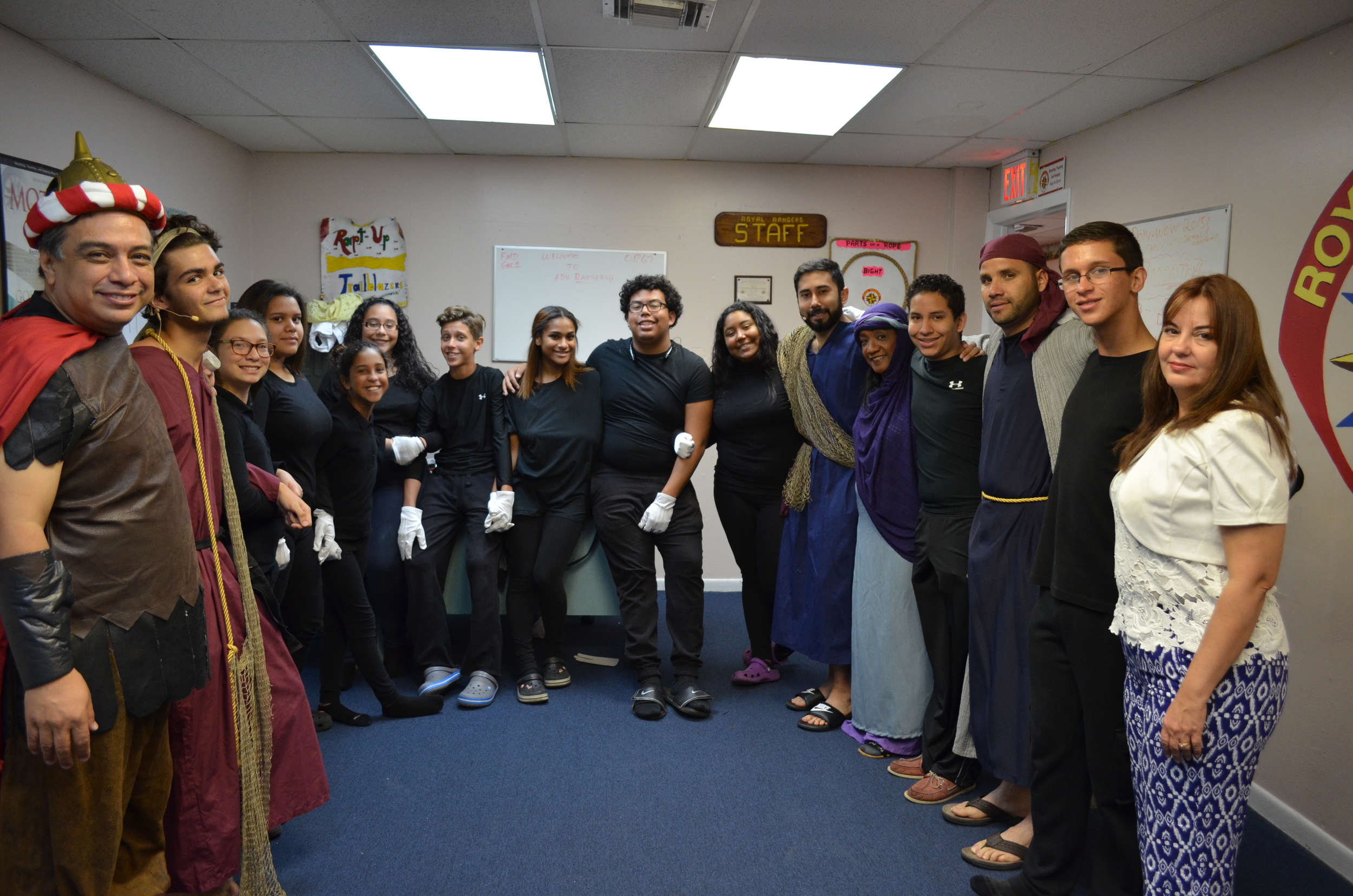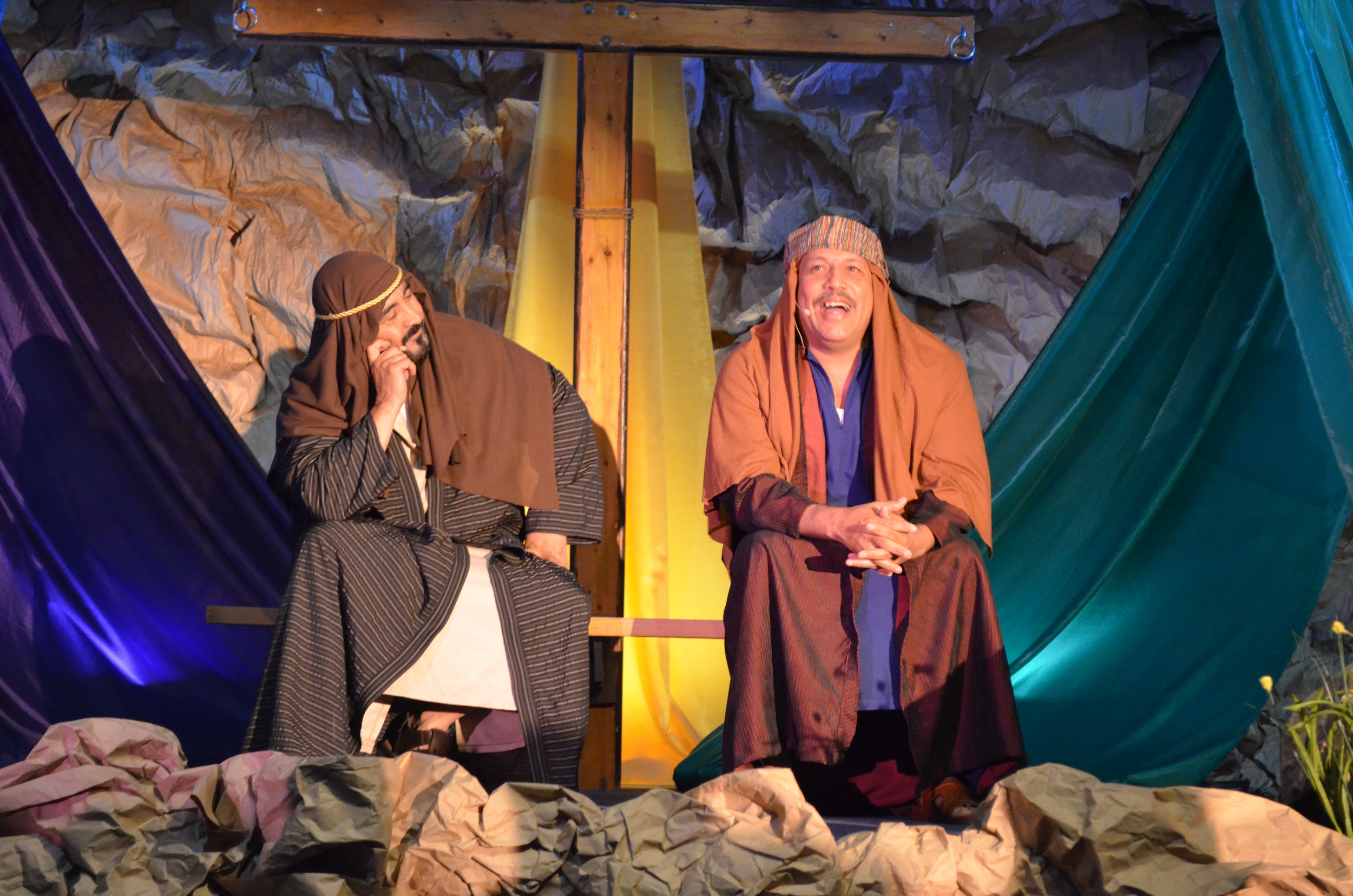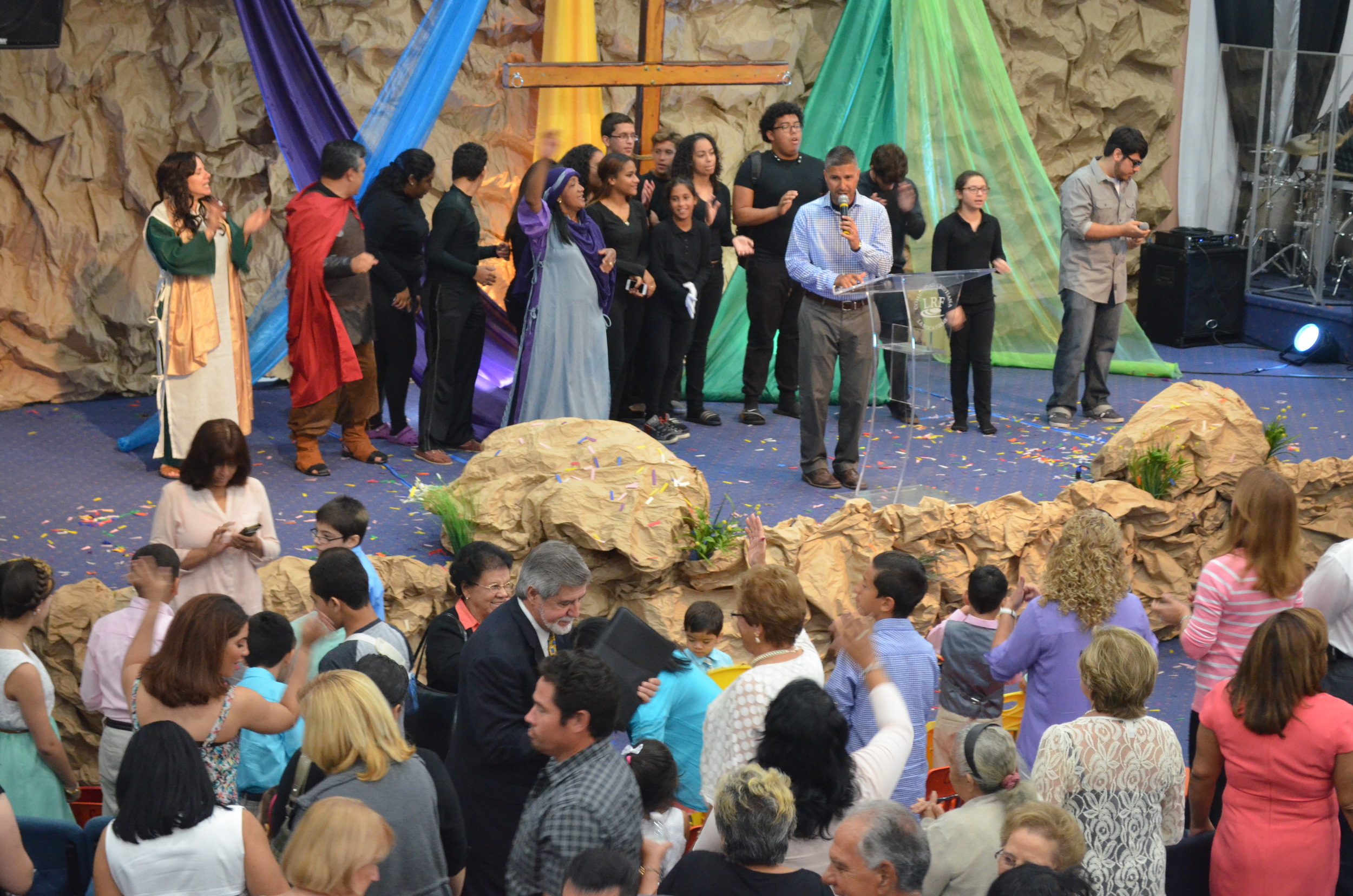 La Roca Firme Drama Ministry represents the Word of God in "action". We pray that miraculous transformations will take place in His presence, and that lives would be saved, healed, delivered, restored and forever changed. Our ultimate goal is "Breakthrough!"

Mission Statement
La Roca Firme Drama Ministry is built on the foundation of God's Word. God has called us to channel the gospel message through the creative gifts of drama, music and visual arts in an innovative way.
Within every presentation lies a message and a purpose. Therefore, it is our mission that this message would be understood and received through the creative arts by the power of the Holy Spirit.
Vision
The vision of this ministry is to implement drama, music, video, and visual arts as a tool for proclaiming the gospel to this generation. In addition, we desire to see this ministry develop and grow in all aspects of performing arts talent to include the following: acting, singing, writing, directing, multi-media visual arts and scenic design.
Additional Goals
To partner with other ministries and ministers within our church body to compliment or enhance their productions, sermons, or presentations as needed. To enhance the traditional worship experience with multimedia and visual arts.